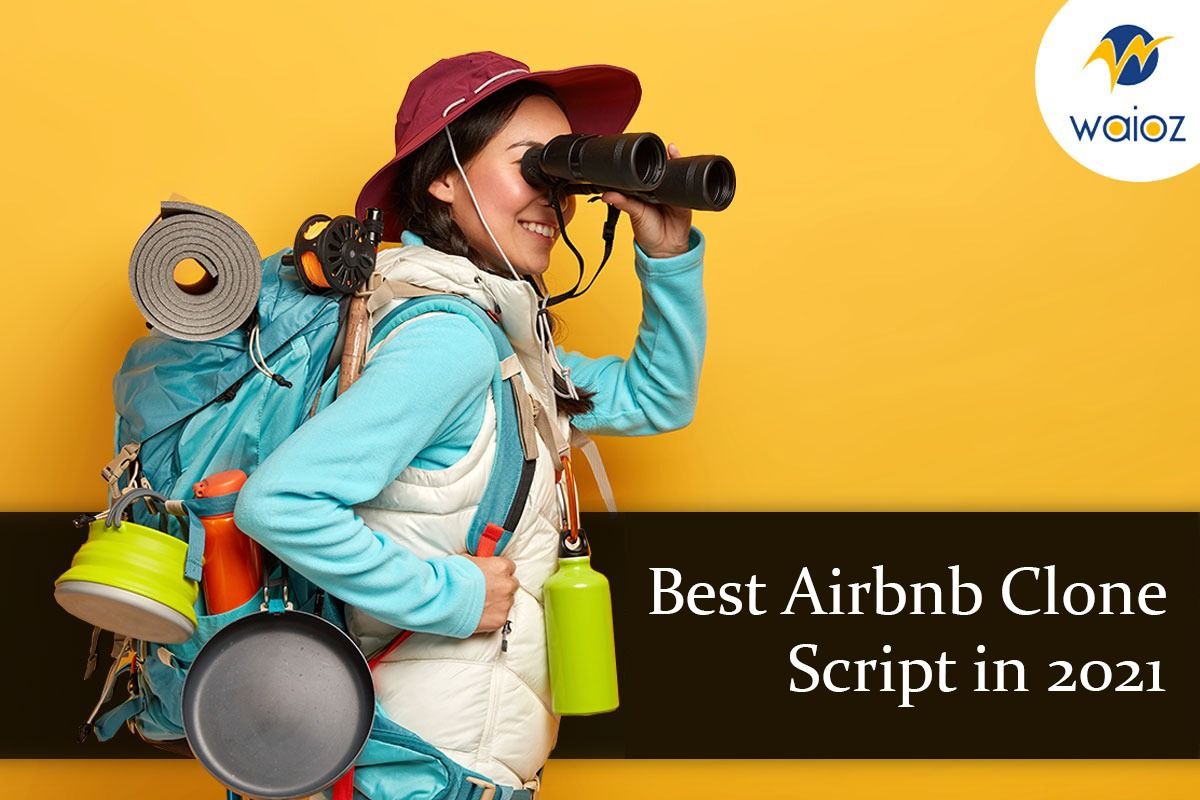 Airbnb Clone scripts are the go-to vacation rental software and have been for quite some time. The application connects renters and hosts in a seamless platform allowing a hassle-free and detailed listing procedure and booking experience. Renting out and booking shared spaces have never been easier. With so many vacation rentals software out in the market, we explore what defines the best Airbnb Clone in the market.
Airbnb redefined the market with its unique features and ease of access with a simple and effective UI. Since the system is already set in place and all the market penetration is done by Airbnb, the clone scripts can be incorporated into your business model, without any risk or hassle. Quickly helping you to configure your portal to your needs, Airbnb clone scripts have made it easy for businesses to thrive in the digital world.
To help such businesses and entrepreneurs have an effective penetration into the online vacation rental front. With a state-of-the-art Airbnb Clone Script like Dwell, you have a dependable, scalable, and marketable Airbnb Clone script to kick start your business right away.
WAIOZ has developed a near-perfect product that serves more than your regular clone which helps your vacation rental software stand out from your competitors.
SEO FRIENDLY:
The properties and regions listed on dwell have a keen sense of marketability. Identifying the importance of SEO and digital marketing, the URLs and meta information is set to get you the right marketing drive.
MEAN IS BETTER:
Technology keeps advancing, as newer development tools and programs to give better output keep coming into the market. With most Airbnb Clone still dwelling on the old Laravel platform, Dwell ironically is developed on the latest MEAN stack to give it a distinct advantage over the competitors
UNIQUE FEATURES:
Our Airbnb clone script is significantly different from every other product in the market. Right from the base design, Dwell is significantly different from that of any Airbnb clone. Extending to even certain features that aren't even on Airbnb, deploying our own business inventions to the platform.
ANDROID & IOS APPS:
Dwell has brilliant app support for both iOS and Android platforms. With native applications developed on Swift 5 and Android Studio seamless experience is a certainty.
Contact WAIOZ for more information on how you can deploy Dwell into your business and generate online revenue out of it.