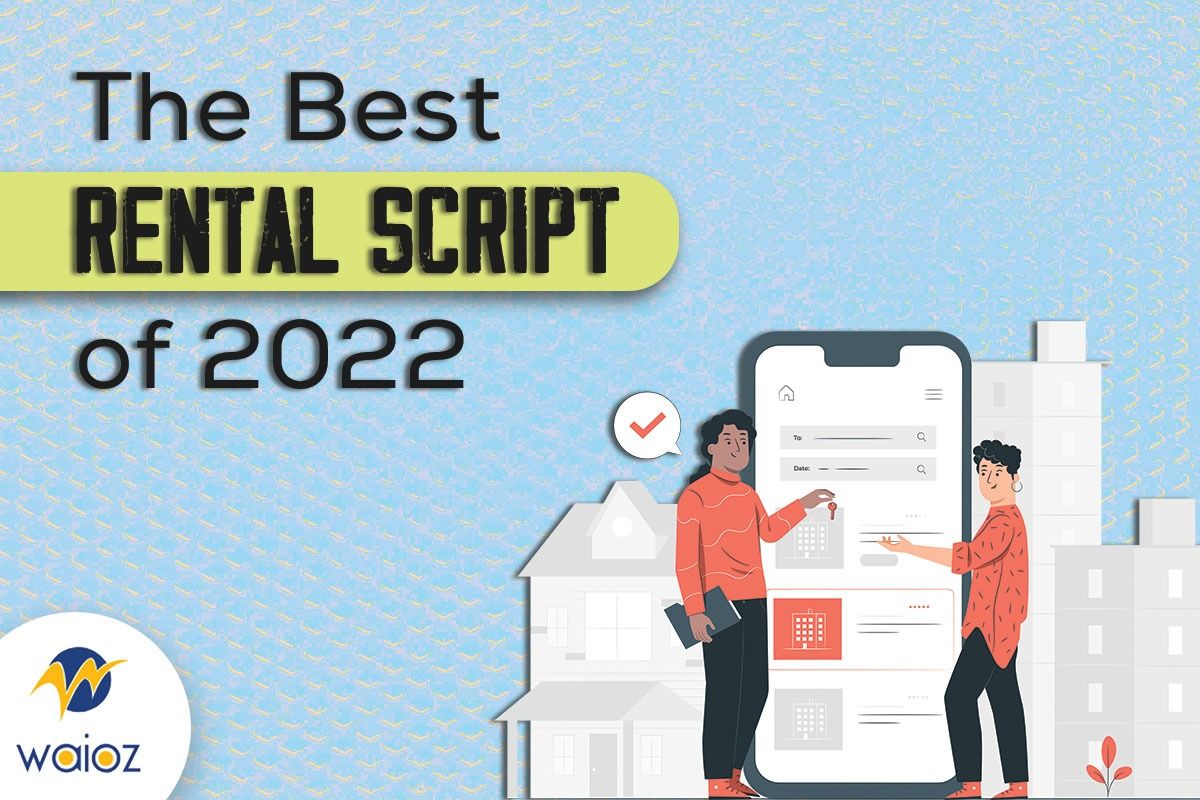 Basically, a rental script is a bridge between the one who wishes to rent his space and the one who wishes to use that space. It is just a platform that rents your space and earns you some bucks for it.
It serves as a good opportunity and platform for both the host and the visitor. As there are plenty of rental scripts available in the market, yet Airbnb clone makes a distinct place in it.
What makes Airbnb Clone so special?
A Powerful Admin panel
Admin panel is a place that monitors the entire system. This is a complete monitoring solution for the admin. It allows the admin to manage the host, manage the guest, and manage the bookings and the content.
Multiple logins
Allowing the user to log in with various options like Facebook, Instagram, mail Id, and Phone number gives an alternate option for the user to log in and use the system effectively.
Listing
This allows the host to list the properties he has. It is the basic idea to gain maximum exposure to the property to get selected by the visitor.
Social Sharing
Today is the era of social media. Happiness and every other emotion are exposed on social media platforms. Integrating social sharing lets the visitor enjoy the pleasure to a different extent and it also gains exposure in the market.
Easy navigation
Google maps are integrated with the system so that the user can easily find the location of the place and share it with others.
Advanced filter option
This feature lets the user refine the searches. His Choices are given preferences. So based on the constraints the visitor can choose his desired location and enjoy his space comfortably.
Ratings and review
Ratings are provided to the user wherein he can express his opinions and let others know what he feels about the stay. Reviews let him express his opinions through his words.
Advanced Payment option
Letting the user pay for a stay with multiple options available gives the user the comfort to use the stay again and again.
Multiple Currencies and language
Providing the panel with multiple currencies enables many people to use the system. Language is never a barrier for the right user. Waioz always customizes the Airbnb clone to make you the best entrepreneur.