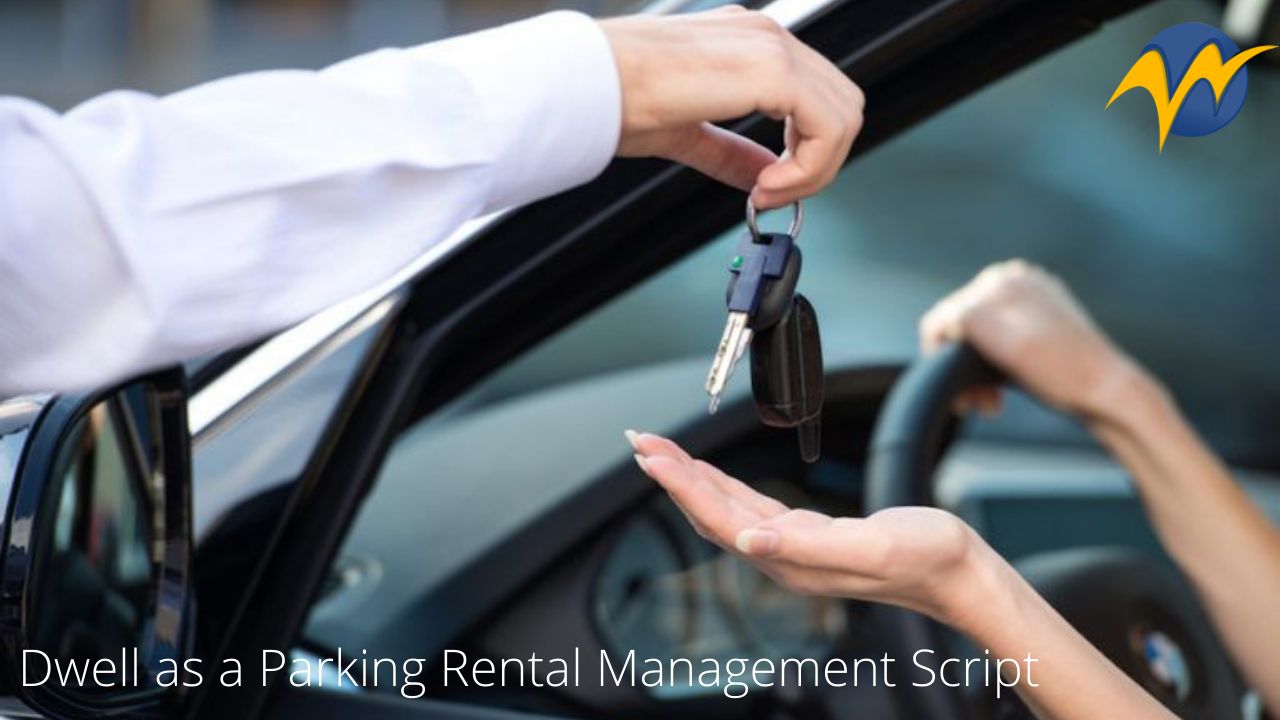 As big as a rental management website and application goes, Airbnb is one of the most successful models that work in the current internet world. Bringing together the guest and host within a single platform that drives its business module through a commission-based setup. With its unique approach towards short term vacation rentals, Airbnb has made multi-million dollar revenue out of this model.
Using this business idea, the concept is then applied to various other businesses and they tend to generate similar results. One such application is a parking rental management script and it tends to generate an easy source of income and is proving a growing success across the globe.
With finding the right parking lot becoming increasingly difficult, pre-booking of parking lots is an increasing trend. A simple interface like Airbnb that lets the owners of the parking lots to list their space, which allows the users to book a parking space based on availability real quick. The amount for the rental is usually calculated hourly and is paid during checkout.
Dwell Parking - Airbnb Like Parking Space Booking Script:
Monetizing this business idea is just a few steps away. You can find a solution to this very common problem and address it quickly to get the parking problems a thing of the past in your city. All you have got to do is contact WAIOZ and explore how you can use this script and get your own application ready.
Dwell Parking - Dwell is essentially an off the shelf ready-made rental management script that can help you start a business on parking rentals. With the ideas that sends reflect the concept of Airbnb, WAIOZ has developed a state of the art solution that helps your parking rental space website stand out from your competitors.
Your parking rental management website connects the parking lot and the users who lookout to rent the parking lot. The details of the parking lot are listed elaborately with pictures, cost per hour, description etc. The payment module is integrated and the commission is taken by the admin.
Features of the Parking Booking Script:
Quick Start:
You can get your parking space rentals set up in no time and get users and hosts onboard. The theme and the framework are robust enough to cater on its own and get the website in place for branding and marketing phase. You can scale either design embellishment or feature addition on top of the existing framework as and when the need demands. Most management setup is admin customization enabled and reduces your maintenance costs.
Safe:
With payment being done online, you can have any safe and secure payment gateway integrated into your system. The information of the users is also encrypted so it doesn't get shared by others.
Admin Console:
Your admin dashboard is fully equipped to manage the details of the users and the parking spaces, the types, the service commission percentage etc. With a clean interface, admin usability and control becomes easy to access.
Clean Design:
The base MVP design is very clean and user friendly that users can book with a single click and enable repeat and long term bookings.
Marketing Aspect:
The MVP is loaded with marketing aspects like referral code and coupon code and basic SEO aspects that help you penetrate the market with ease.
To know about the developing a parking space rental platform, contact WAIOZ via support@waioz.com and see how we can help you realize your startup potential.