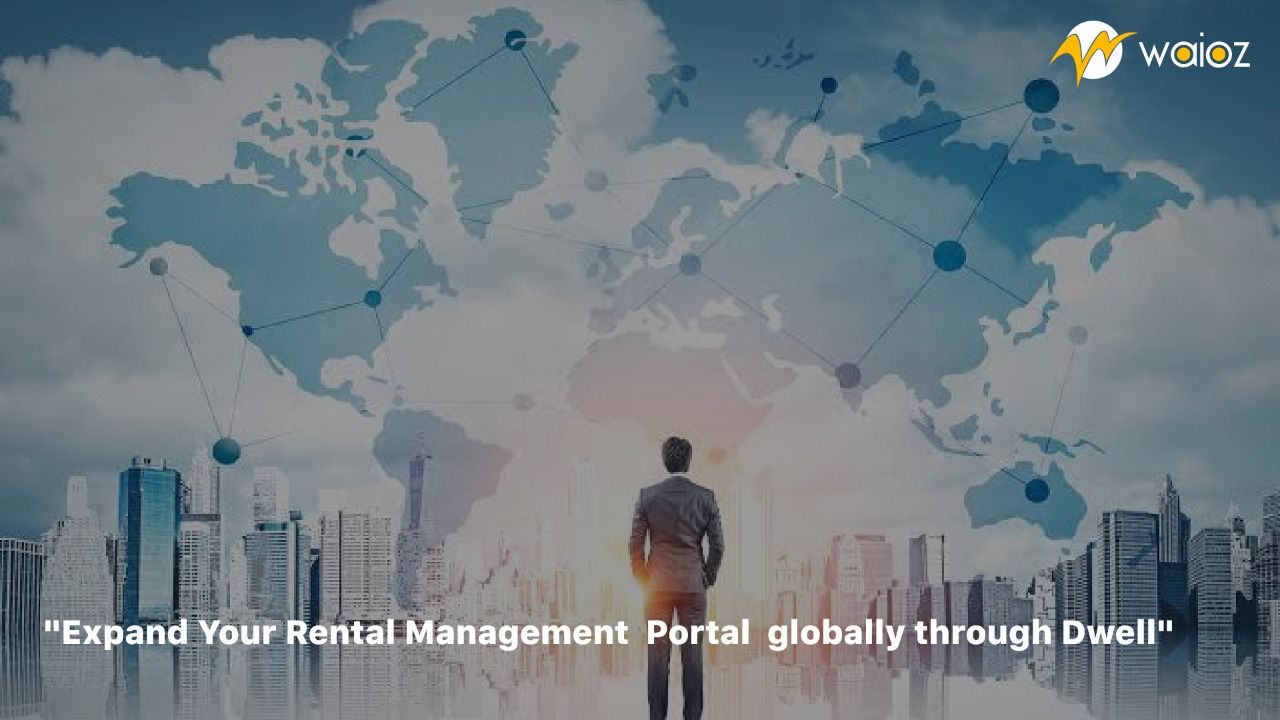 Rental management portal businesses have peaked ever since the market for airbnb clones have taken strides in the market. Complementing existing business models with a robust, scalable and easy to use digital solution has become the key to gaining success in creating an effective rental management website. Becoming an aggregator between the users who seek out services or products and the ones who sell the services is the business model behind these sleek web solutions.
With the effect rolling out globally, the challenge with any rental management setup lies with expanding the setup globally and making it compatible with multiple facets that govern international business. Some basic set of parameters that are essential for making your rental management website cater for global audience are;
Multiple Language settings
International payment gateway portal
Time zone coordination
Invoice compatibility
Providing Multiple Language Support
Catering for users from multiple regions of the world essentially means a support to users who speak different language. Be it Mandarin, Arabic, French, Spanish, German, Italian etc. the portal should essentially reflect the content in the regional languages. This helps your application reach and assist and engage a larger audience. Apart from a simple language support, multi language portal also adds credibility to your application, adds the SEO impact in various regions thereby garnering more revenue to your business model.
Global Payment Support
When you reach a global audience, you essentially cater to regions that might have specific currency settings, values and conversion values that are key to correlate and match payments through the portal. Having a multi currency support can negate the hassle that a user has to experience with currency conversion and relations before booking off a service. It is extremely vital to ensure your payment portal is secure, supports multiple currency and the conversion rate is ideal.
Time Zone Correlation
When users book of a service, they essentially book services from regions. The service offered might be in a totally different timezone to that of the user location who is booking the service. Your airbnb clone portal should have a properly written out algorithm that implements timezone correlation to avoid confusion on the time of booking.
Invoice Compatibility
The invoice generated through the system for both the service provider and seeker should be in the language and currency setting of the region of the particular user. The email of the invoice and the PDF copy of the invoice should be region specific and catered to global audience.
When you think of a rental management solution that will help you expand your business globally, with ease in maintenance think Dwell, a minimum viable airbnb clone developed by WAIOZ. Dwell is carefully crafted and designed by researching across various portals over multiple regions. Handpicking the design to add uniqueness to the portal, we craft build on the MVP to cater specifically to suit your requirement. Be it global audience or region specific audience, Dwell is your go to solution for your digital rental management portal.
Contact WAIOZ to get more information on how to work on building an effective rental management portal.