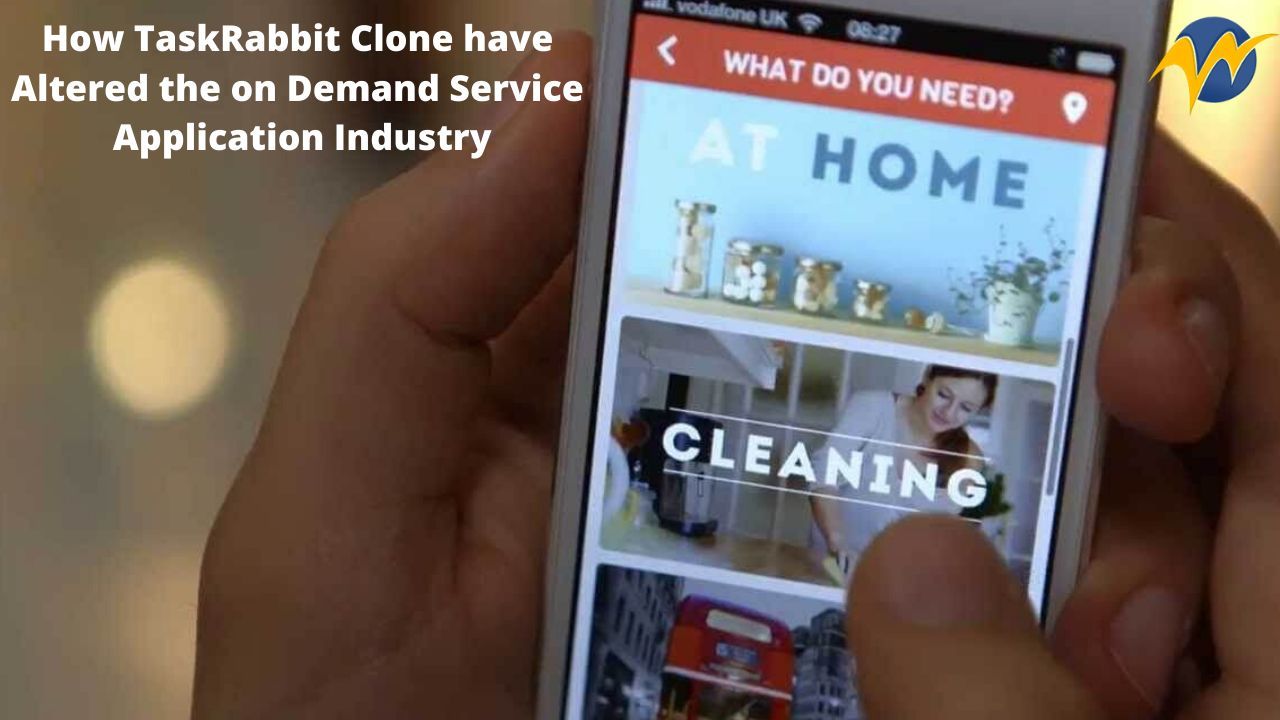 The current IT trends making inroads into making our everyday chores extremely comfortable. Mobile applications providing utilitarian solutions to such chores, we can see a steady increase in business deploying applications to assist us in getting the work done. Be it delivering parcels or finding maids or getting the laundry done, there is application for it. Popularly called as on demand service mobile applications, provides solution to your requirements in an instant.
Such applications assist both users to get the work done in a more structured, organised and hassle free environment and the business service providers. The service providers get to market their business with a steady marketing approach via applications.
However, it the aggregators who reaps the best of services from such mobile applications. The commission element charged by the aggregator is quite huge and considering there is a very minimal overheads cost, this looks like a go business for many entrepreneurs of the digital age. One such major service provider is Task Rabbit. They connect users who seek odd jobs with the service providers of such jobs.
Ever since its inception in 2008, TaskRabbit has concentrated on connecting service providers and users of the following category;
Electrician
Plumber
Moving and Packing
Heavy Lifting
Furniture Assembly
General Assembly
With the major success of TaskRabbit, you can see the emergence many new businesses that encapsulates this idea and work around it. This got a huge market demand for ready made off the shelf applications that connect service provider and the user in the name of TaskRabbit clones.
This helped in the rise in trend with service connection applications hitting all across globe. Connecting people with the service providers has to be structured, safe, easy to use and effective. With market floating such applications, it is extremely imperative that your application stands out from the rest of the applications in the market.
This got thinking in developing a TaskRabbit clone whose performance and user functions are more advanced than that of TaskRabbit in itself. Having cherrypicked the UI and the functions from some of the worlds leading on demand applications like bizzby, handy, urban clap etc, we came up with our own TaskRabbit Clone, Jiffy.
Jiffy is a smart, effective and user-friendly application that understands the needs and shortcomings of users who use other applications. We have crafted Jiffy to perfectly cater for aspiring business entrepreneurs who aim to compete with big players in the app store and playstore.
Have a chat with us to get more information on how Jiffy is setup, crafted, designed. You can also request a demo from use which will help you understand how this particular TaskRabbit clone stands out from the rest in the market.