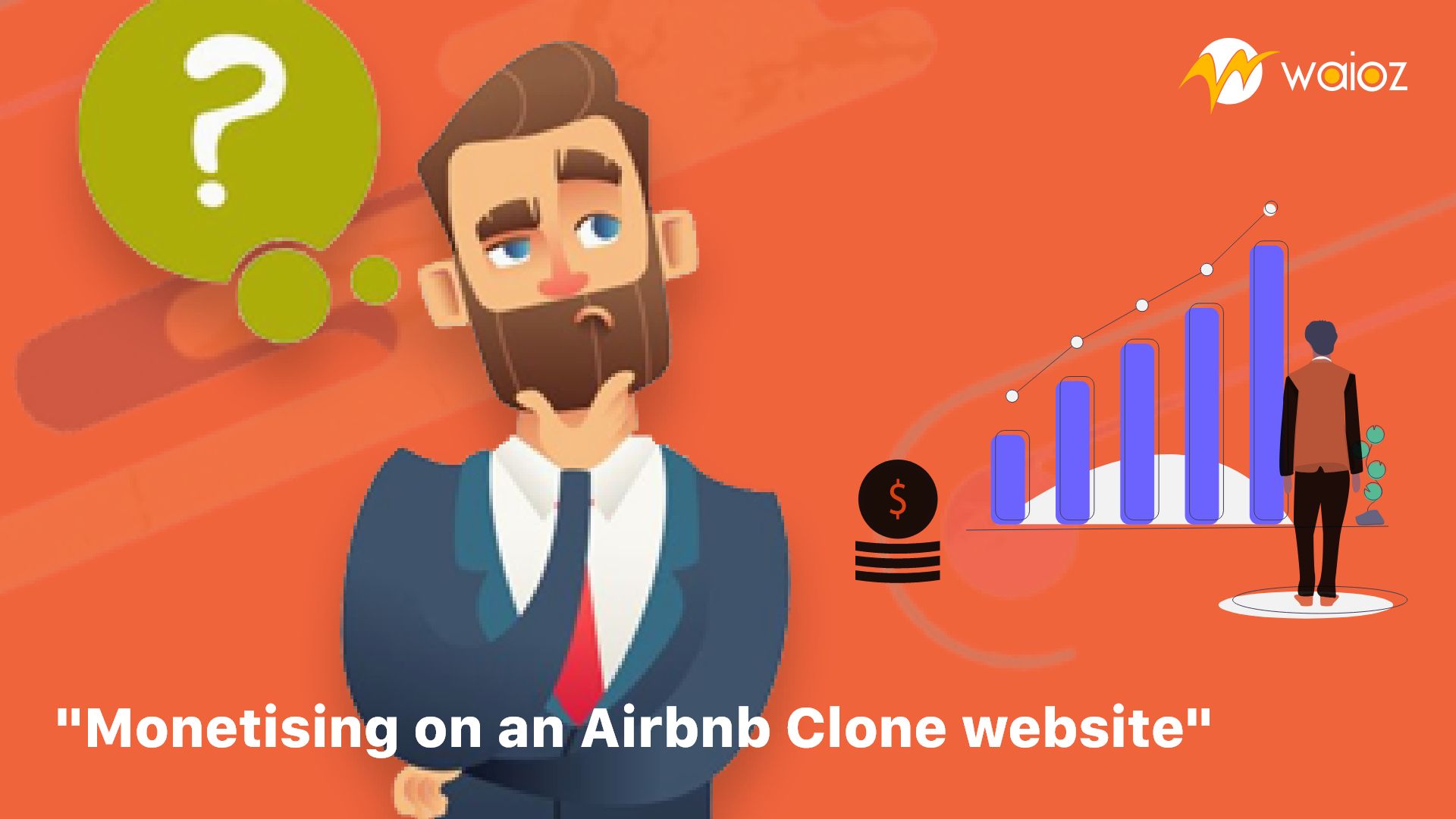 Airbnb Clone websites are simple rental management system software that takes its roots from the success of Airbnb as a business. It essentially combines the renters and the hosts with aggregators enabling the system to bring together the ecosystem of renting out spaces digitally. A rental business has been on the popularity rise and has been popular for quite a while in USA, Europe as well as in Canada. This trend is slightly casting its effect across the other regions of the world as well.
"According to the five-year forecast, rental business in the United States is expected to surpass $60 billion in 2020."
This rise in trend begs the question as to how can one make money out such rental management system. Well, the answer is very ancient. As of how a realtor agent works, they help find a suitable property for the tenants to book property. The business model behind these can be either of the two, they either take commission on the booking when long rentals or on cards. The percentage of commission is determined by the realtors and is agreed by the host of the property when the approach the firm to enable their listing advertisement.
An airbnb clone model also works on something very similar. The admin sets a commission fee that the host is obliged to give on every booking driven by the system. The flow of the booking goes directly to the admin/ business owner, who takes their cut of commission and then transfers the rest to the host of the property.
For short rentals such as weekly or daily, the preferred business plan by most rental management websites and airbnb clone portals are subscription based model for the hosts. The hosts pay a monthly subscription fee to stay on the system, which enables the renters and vacation planners to book off their stays without a commission system.
There are other custom business plans to suit each requirement and region and ability to promote the business. Depending on the market depth of the region the monetization of vacation rental management software can change. This change is facilitated with the most robust and scalable airbnb clone in the market called dwell, developed and designed by WAIOZ. Contact us for more details on how your digital solution can get reap you benefits.