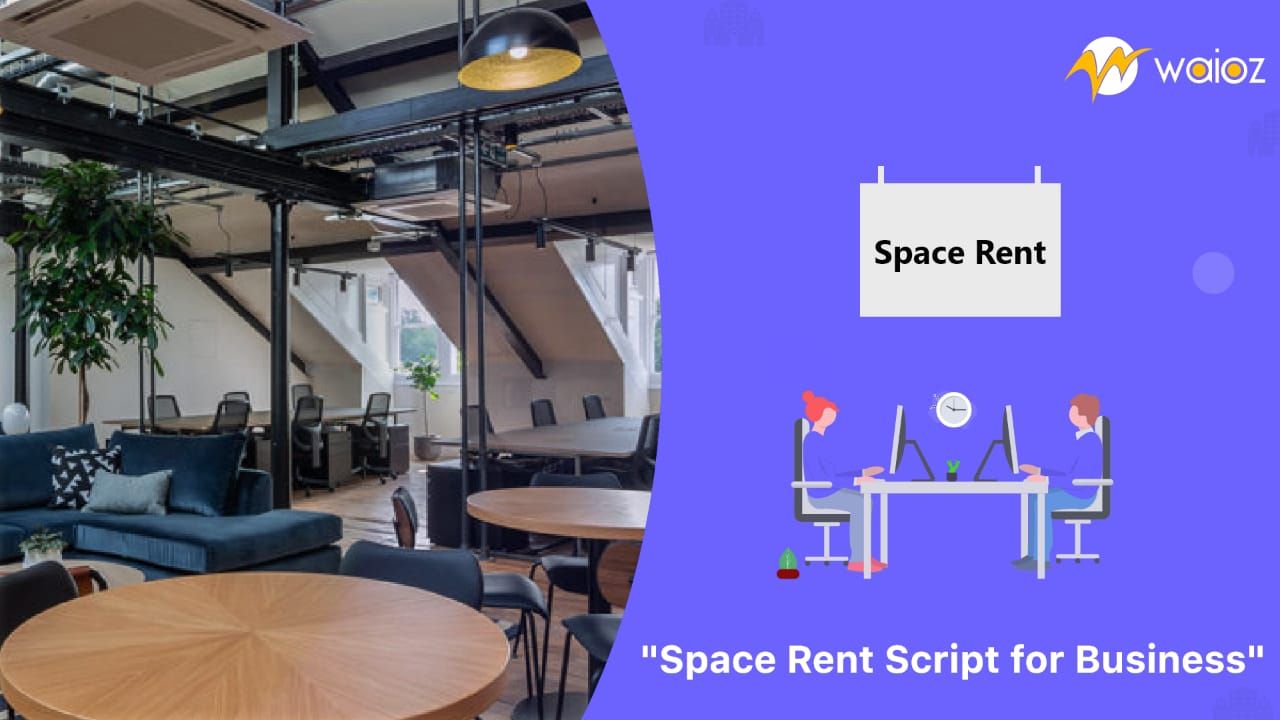 One of the fastest growing rental management digital portals has been space rentals that cater for events and corporate venues. Right from wedding and personal parties, to concert halls, to digital conventions, one of the most common problems that an event organizer faces is the sorting out the right venue.
This problem has contributed to the rise and huge demands of space rental script. With this fast expanding a value of around $18 Billion is invested into space rental websites and applications across the globe.
This has leaded a lot of new age digital entrepreneurs to delve into digital space rental websites. But like any booming business, this has also got its own associated intricacies. Prime issue being finding the right IT support to deliver you with a perfect and a supporting space rental system that can scale your business to new zeniths.
What to look into an online space rental script?
When you as an entrepreneur are looking to aggregate between the space holders and the venue seekers, it is important that you ensure that your portal caters for both parties.
Aggregator portal
Commonly called as an admin panel, your online space rental script application should enable you to amass all the associated data that happens within the system. Right from managing the users associated within the application to managing bookings, commission percentage, pricing setup etc.
It is extremely imperative that the admin panel is editable, scalable to adapt more data and reports that the system needs and has to cater for.
Renter Portal
Anyone who seeks a space will have a rough idea of what they need off the system. As an efficient space rental script, the portal should channel that idea and help find the renters their perfect venue from the
portal.
With filter options that narrow down the search result that cater for type of venue that one is looking for. A large filter based on location and space type and event type are some of the basic filters that are almost essential for any space rental website.
Apart from the basic filters, the script should also facilitate filters based on pricing, amenities present and capacity of the space etc.
Host portal
As a host of the portal, the main convenience of the portal depends on the ease of posting a space into the system. Right from setting in the description of the venue, adding multiple images, amenities selection, managing the pricing and availability.
As a host, the portal should also cater for effective handling of reservation management that happens through the system. Interacting with renters to pass information about the space usages and setting in the rules that are associated with the property.
Carefully assessing these pointers and a few more governing factor of space rentals WAIOZ has built an effective portal that could be your ideal space rental script. With an elegant and a standalone design, Dwell wills is powered with the latest tech stack and development techniques to pioneer your application as a market leader.
A space rental script that comes with a Web portal, an admin panel, Android and iOS application.
Carefully designed with the latest power stack that encompasses
NodeJS
Angular7
MongoDB
GraphQL
Wrapper
Swift For iOS Application
Java For Android Application
Contact WAIOZ to know more about how to effectively build and develop your space rental portal.