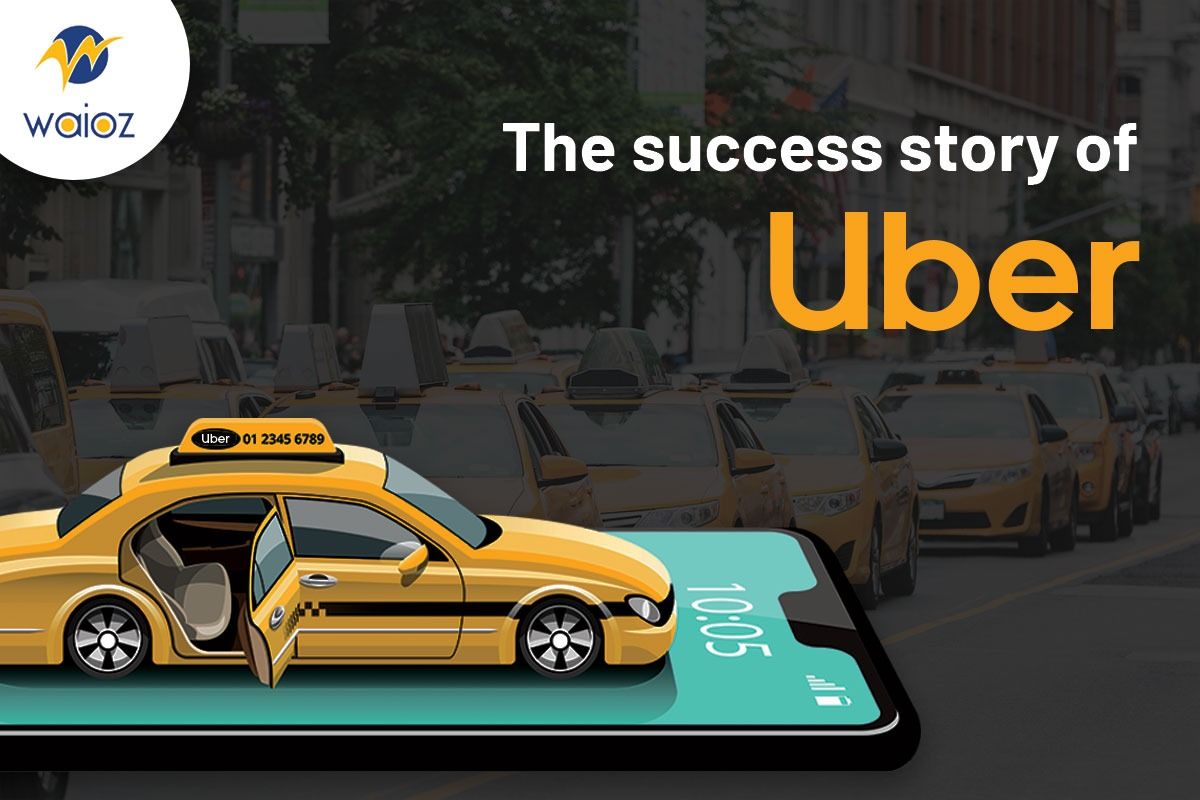 Did you ever think that the internet would be the biggest game changer of the world?. No, isn't it?
But to everyone's surprise, today nearly 85% of the population depends only on the internet.
Indeed, many entrepreneurs' livelihood is based on this internet.And it has become the greatest invention to expose their talent to the entire world.
One can easily sit in the comfort of their home and throttle the globe with the help of the internet.
Business slowly started moving from brick and mortar to online. And one such is the taxi booking app or Uber Clone
Online cab booking business is worth investing in and it makes the businesses touch remarkable heights.
Uber made its mark even after facing so many crises.
Initially, Kalanich, the founder of Uber along with his friend Garett faced difficulties in finding a cab in the streets of Paris.In fact, they even fought with a cab driver to carry out their trip successfully.
At that moment, they realized how to solve this issue. They decided to incorporate technology into this field as they are tech freaks.
In 2009, they launched their first uber service. To everyone's surprise, it was an instant hit and people started loving it and using it tremendously.
It was an instant hit on the streets of San Francisco. And later they expanded to many cities and countries.
This business did not end here. They tried their hands in different fields and understood that there is a huge market in the on-demand marketplace.
At present nearly 20,000 people are working with them and they are generating nearly 19 billion dollars in a year with the help of their Uber service.
This Uber business model attracts many others to start their own On demand service and serve the purpose to the people without any hassle.
If you are looking for an uber clone then Waioz Technology is the best place to cater your needs.