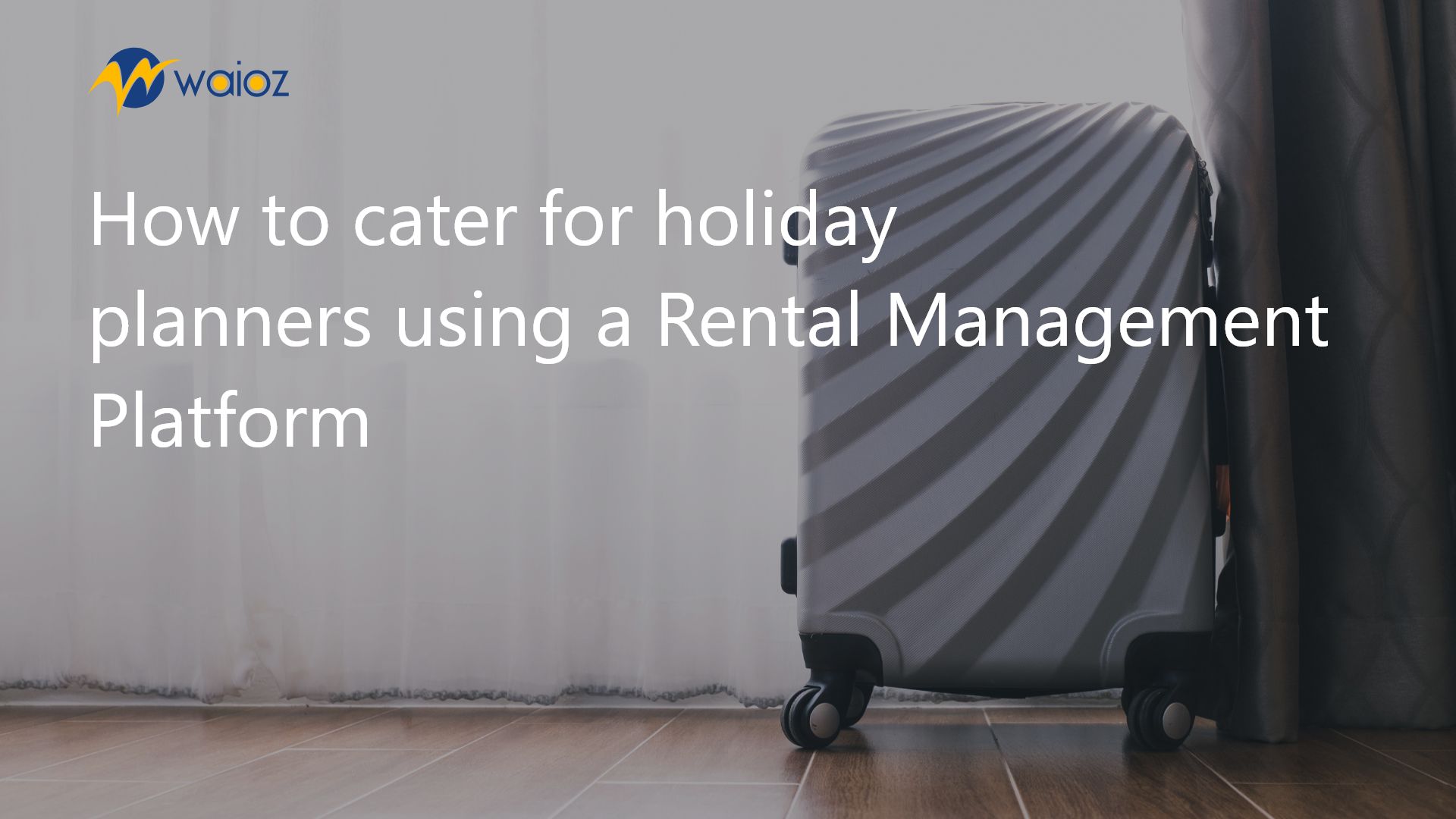 Every holiday planning, be it a long weekend plan or a summer holiday plan with your loved one involves meticulous planning and booking your holiday destination or your adventure activity. It all starts with making your travel arrangements, your living and accommodation arrangements, to an extent even food arrangements are done much earlier.
As these holiday planning industry keeps growing, the scope of people finding their perfect venue, accommodation, tour experiences have all become into an online selling platform. With an easy interface and filter option, you can pretty much find a service or property of your choice. This is all catered through a much revered rental management platform.
Ever since Airbnb started off with their vacation rentals booking platform, so many other vertical of the same have started to creep into our lives. All these applications mostly take advent as an airbnb clone. With so many holiday planners looking out for an easy interface to plan their vacations, this might be the ideal time for you to invest into an online rental management platform business.
Short Vacation Services:
Short vacations can be anything from a fishing trip or a yacht party or small hike trip or an adventure outing. Following on the success of airbnb clone models, you need to create portal that allows users to list out their vacation service rentals. The listed services can be boat owners, limousine owners, tour planners, small experience organisers, winery tour organisers etc.
Boat rental platforms using Dwell
The once who list their services can pretty much add pictures of the services, add amenities, ticket allotments, alter the pricing and block out certain dates to convenience of the hosts if needed. Apart from this discussing platform is provided with the guests who book the service via an instant chat and access of the booking history is also provided so that you can look back and plan your service accordingly.
The guests pretty much get to filter out services based on type, location, dates, guests and ticket availability, and features offered along with pricing of the services. When the right service is found, the guest books the service out, paying via a payment portal which confirms the booking and processes the itinerary.
Short vacation bookings can be organised based on hour intervals, session intervals, daily and weekly.
Long vacation services:
The long vacation services pretty much has the same portal application for both the hosts and guests. however the services rendered for long vacations are a bit different when compared to short vacations.
The long term vacation plans usually enclose flight ticket booking portals, travel plan makers, long cruise trips etc. The hosts aren't necessarily a single entity booking unit while they are just a part of an elaborate set up.
Taking the case of holiday tour bookings, the "hosts" would basically be the admin who will post holiday details with itinerary based on days with photos of the package and details of the package. The tour planners basically book holiday destinations based on whatever is their choice. This is basically a divergent of the regular airbnb clone platform of rental management.
WAIOZ offers one such effective airbnb clone platform that goes one step beyond the regular clones available in the market. With unique design and a well thought out stack choice, Dwell serves as a more than effective rental management platform framework to build your perfect solution on. Contact us on further information on how to build your perfect digital rental management solution.