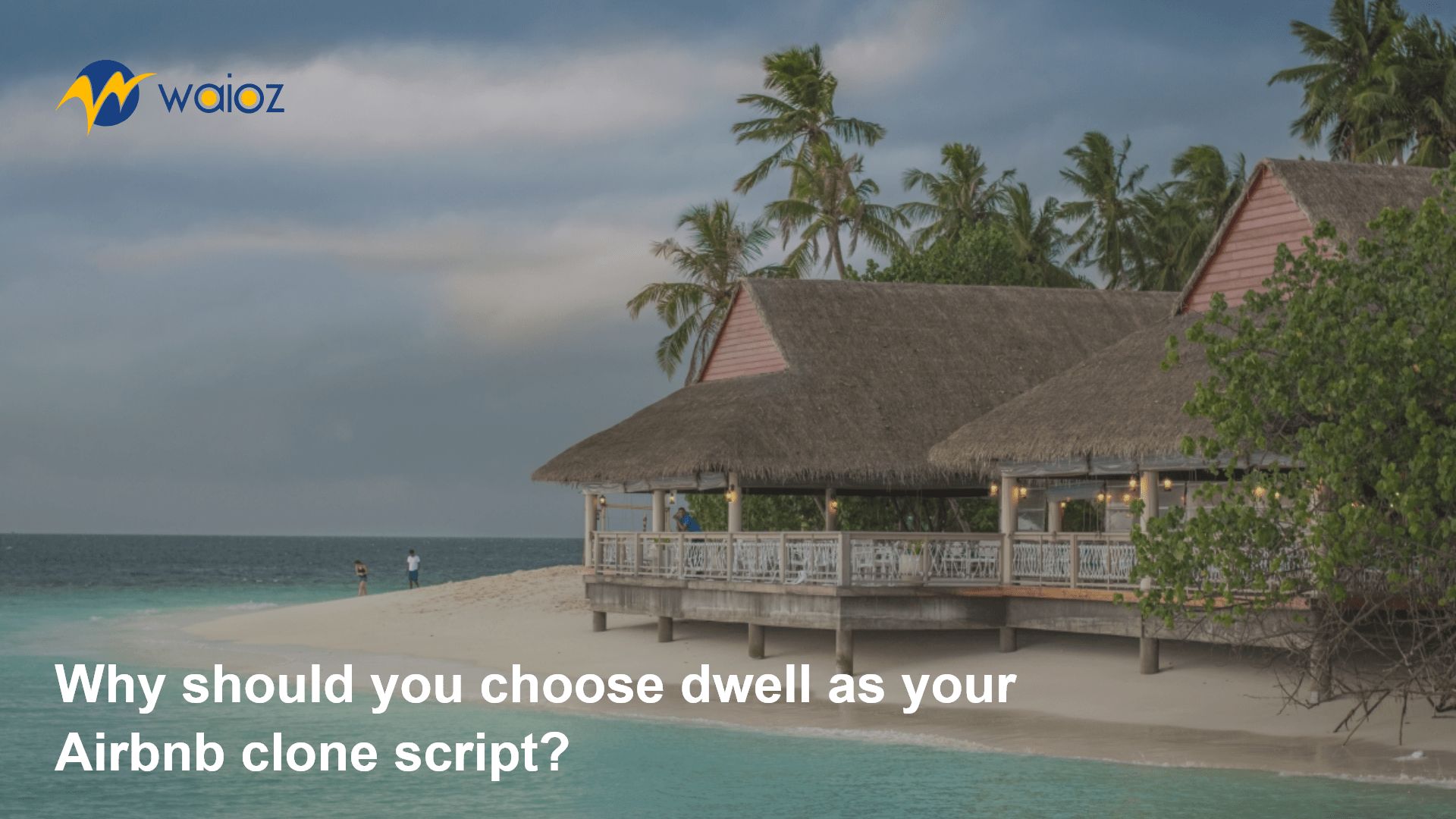 When you pan over your social media portals of Instagram or Facebook, one must have definitely come across one of these wanderlust pictures that encourages people to travel. Travelling provides a unique experience of memories that goes unrivalled with any experience you might get. Meeting new people, experiencing new cultures, scaling new landmarks have all become an important part of today's living experience.
Hence, the amenities and forums to enable peer to peer space sharing has taken off ever since the massive success of Airbnb. It has since encouraged people to find co-sharing spaces over trusted forums. One can confidently book off a place by staying ten thousand miles away from the property all set owing to the simplicity and trust worthiness the portal provides.
The success of Airbnb has starkly increased the trend of rental management platforms over mobile and web applications to replicate the success of the Airbnb clone script model. This has extended from property rentals to boat rentals, car rentals, limousine rentals, coworking spaces etc. With this model extending on to various walks of life, here is how you can replicate the success in your way.
With market looking for a model that acts like Airbnb or what you call an Airbnb Clone, dwell a framework for rental management platform is built with care and precision to ensure that you get the best out the module and holding on to the uniqueness of your own system. Getting both web and app portal has never been as easy as WAIOZ has most of the key features covered up with this system.
Why WAIOZ's Dwell is the Best in the Market.
Stack to power: You might have some of the most effective business model, but if your tech that supports your model fails to live up, the entire model burns down. Dwell is built with an extra care, more than your traditional airbnb clone. Putting extra care into designs, extra features that have been given full thought and research onto and using superior tech stack and architecture to give it the edge over other models around.
Scalability: The framework is developed with scalable aspect in mind. The robustness of the application is ensured right from boardroom development, ensuring the application is suitable for a small scale boat rental to even an enterprise realtor company.
Quick Deployment: You can essentially deploy the code and get your own website running without breaking a sweat.
Support: With your own panel that helps you manage and gives you an overseeing capacity of website and application performance, WAIOZ also offers a high quality support options that can help you resolve any hiccup you may get or any changes with regards to this development.
With all these in place, I can confidently pitch in on Dwell being one of the best, if not the best Airbnb Clone Vacation Rental Software in Town.